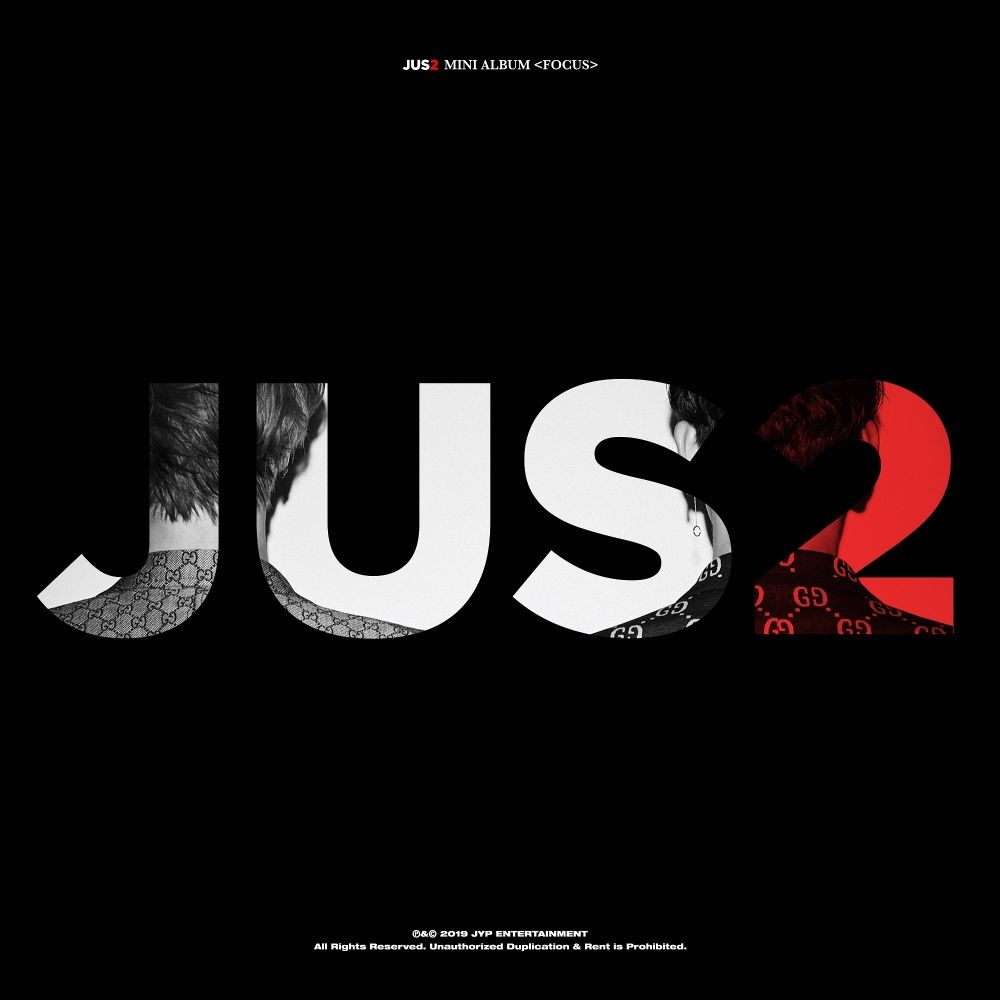 FOCUS is Jus2's debut mini album. It has six tracks and features a high-fashion and mature sound.
JB and Yugyeom (alongside other producers) worked on all of the tracks in producing and lyric writing.
GOT7 is a 7-member boy group from South Korea. Members JB and Yugyeom make up this subunit.
---
FOCUS ON ME is a the perfect title track for the album: it blends the relaxed and sensual "vibe" of the overall album into a beautiful R&B-House mix that screams Yugyeom and JB. Their vocals are just the icing on the cake. The music video compliments the high-fashion style of the album perfectly. 5/5.
DRUNK ON YOU has an acoustic beginning, giving it an intimate feeling. The twang of the guitar provides a nice soft contrast to the smoothness and airy quality of their vocals. I will admit to not being the BIGGEST fan of the chorus as it is quite repetitive, but it's not so bad and the verses more than make up for it. 4/5.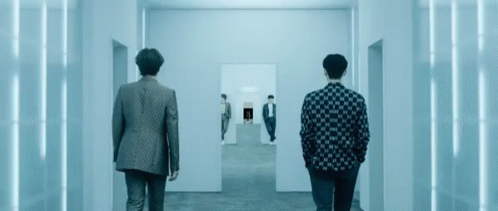 TOUCH is an urban R&B pop song with an emotional twist. The lyrics are poignant and filled with love, and the song feels like a warm embrace. 5/5.
SENSES is a deep house song which introduces a stronger beat than some of the other b-side tracks so far, reminiscent of the steady beats found in the title track. The track bubbles and froths, maintaining a slow rise and fall of tension complemented by vocals which sound like whispers in your ears. 4.5/5.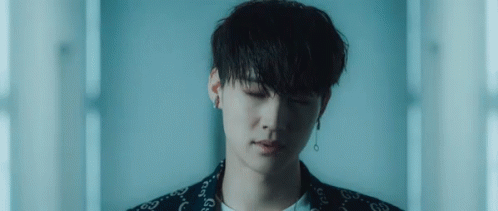 LOVE TALK is also a deep house song with a similar rise-and-fall feeling to SENSES, but more upbeat with less whispering. It still has the relaxed vibe of the album, but also makes you want to dance a little bit. 4.5/5.
LONG BLACK uses minimal instrumentation that contrasts the higher pitched, sweet melody, making for a luxurious and relaxing sound. As much as I hate coffee, I do love this song. 5/5.
---
There are a couple of albums each year that I can listen to all the way through. Thinking of last year, BTS' Love Yourself: Tear comes to mind, and this year it is Jus2's FOCUS. All of the songs are excellent, and whilst similar do not get repetitive. And I say this from experience, as I listened to the album all the way through 10 times in two days whilst writing this review. Truly a masterpiece.
Also, just a quick side note: I was watching some interviews and they talked about how the album is actually based on senses (sight, smelling, touch, the sixth sense, hearing, and taste) which made the album seem even more masterful. And yes, I could definitely see these songs being played on a runway somewhere…
| | |
| --- | --- |
| CATEGORY | SCORE (5) |
| Title Track | 5 |
| Variety | 3.5 |
| Cohesiveness | 5 |
| My Music Taste | 5 |
| Overall | 5 |
---
What did you think of the album? Do you agree with my opinions, or do you think I'm completely wrong? What was your favourite song? Please let me know!
If you are new to GOT7, please check out my Guide to GOT7 and I have many other reviews of their albums which I recommend as well 😉
Also, if there is any album you would like to see a review of (K-Pop or otherwise), leave me a comment and I'll do my best to get on it!
Happy listening, Keira x.